A hack and cheat trading line of PUBG Mobile was destroyed with a huge amount of money collected.
PUBG Mobile is still one of the most famous survival shooting games on the mobile platform. Although the PC version is considered by many players to be "dying" when the number of gamers has dropped dramatically over time, but the Mobile version is a completely different story. This game retains the position of a big man living on the mobile platform with a large number of players around the world, especially in the Chinese market.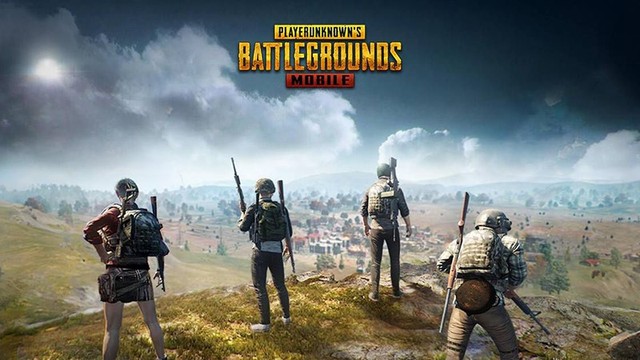 However, PUBG Mobile, like many other online game products, faces hacking and cheating issues that occur frequently and continuously. Players in Vietnam as well as many parts of the world always "scream" in vain when faced with extremely super hackers.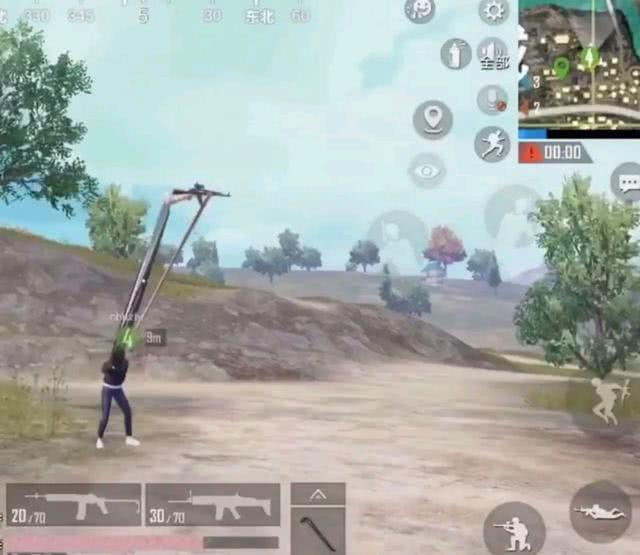 Even, these hack tools can disable Tencent's protection system within a single note when the anti-hack update has just been released, only a short time later, a new hack will be released. Of course, nothing is free, many gamers accept to spend money to buy the hack with the aim of becoming a master without having to undergo training.
That is also the reason why many of the nefarious people get rich from the PUBG Mobile hacks, even they have grown into a company with a large code hacking line to sell hacks with huge revenue. big period. Recently, according to the news broadcast from the city of Kunshan, China, the local police force broke a line selling cheat codes of the game For Peace (PUBG Mobile in China).
However, the problem became especially serious when the amount of money the line earned was extremely large, so the police in this city had to hold a press conference to deliver official announcements to the press. Tencent Games was the one who discovered the hack line from an online fraud forum, and later passed the information to the police. A total of 12 arrests have been made. The team from Con Son actually bought the hack from an unknown source with features like cross-wall, auto-aim …
The price of a hack is not cheap, with an average of about 10 yuan a day (approximately 33,000 VND), 50 yuan a week and 200 yuan if renewed monthly. The total amount of money that police in Con Son has cleared from this hack sale line is up to 15 million USD, which is nearly 350 billion VND, a huge number.
So see, there are many gamers who are willing to throw away everything, ready to buy fraudulent software to win by all tricks and enrich the nefarious people. Hopefully, in the near future, the problem of hacking and cheat will be relieved in online games in general as well as PUBG Mobile in particular.