Recently, Polish game developer and publisher 11 Bit Studios has just announced information about its new titles and categories in the next few years, one of the most notable projects is Frostpunk Mobile, the anticipated Ants will officially release next year. Frostpunk is a game released in 2018 by 11 Bit Studios, although not as popular as the blockbuster AAA, but the game still leaves gamers with the impression of an almost frozen world.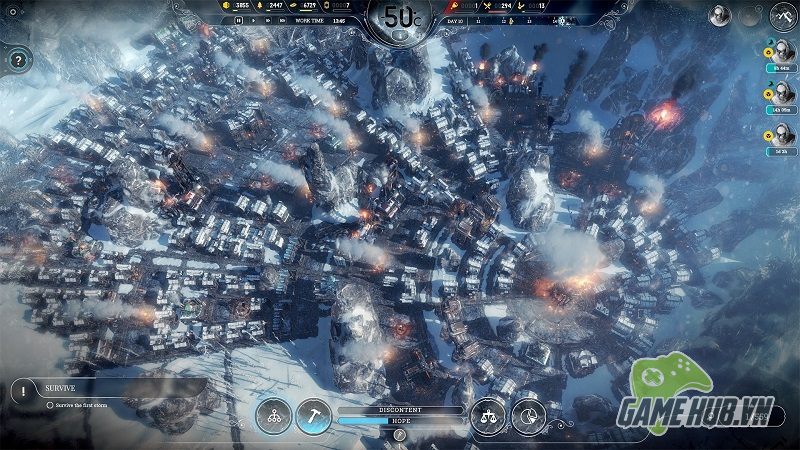 Frostpunk introduction, this is a survival game building a post-apocalyptic city. At this time, the whole world is covered with cold, people are forced to migrate in search of a more suitable place to live. Players will play the leader of this group of migrants, your task is to command your people to build new bases, always keep your city warm, make the right decisions to save people's lives … The cold is always at risk of stalking you and your people, ready to destroy everything you build.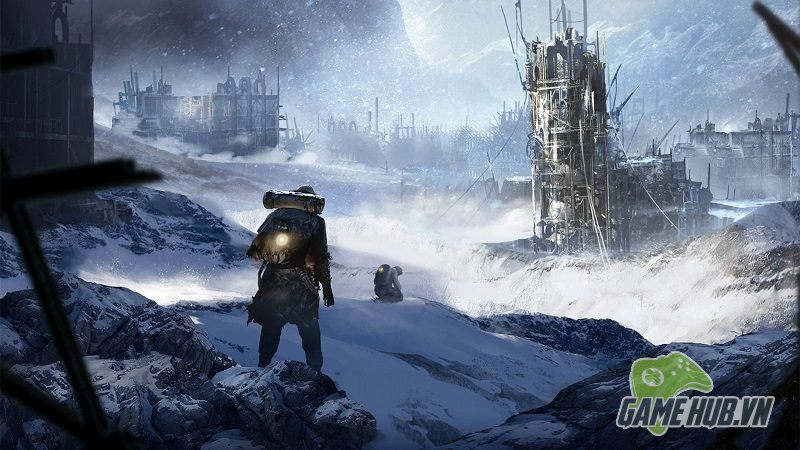 It is known that this time 11 Bit Studios will cooperate with Chinese developer NetEase to exploit this mobile version. In December last year, NetEase once released a game called 第九 所 (roughly translated: Base 9), the game was commented on the style and gameplay very similar to Frostpunk of 11 Bit Studios. So the news of 11 Bit Studios cooperating with NetEase couldn't help but surprise many people.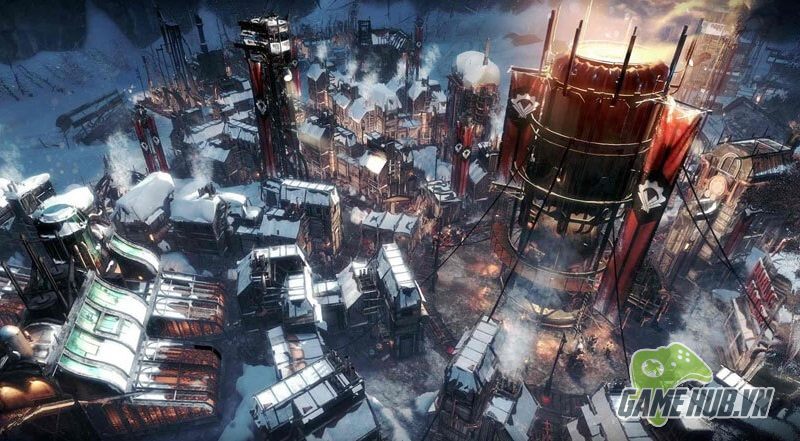 In addition to the information about Frostpunk Mobile, there is also good news for fans of the city-building game in this ice age. 11 Bit Studios will launch a DLC named on The Edge this summer to give gamers a new experience.