Critical Ops (abbreviated as C-OPS) is a mobile FPS game developed and published by Critical Force. This product was released in 2015 on Google Play and released the Open Beta version in 2018. In 2017, Critical Force announced that the eSports shooter very similar to CS: GO is Critical Ops. It has surpassed 30 million downloads on both Google Play and the App Store.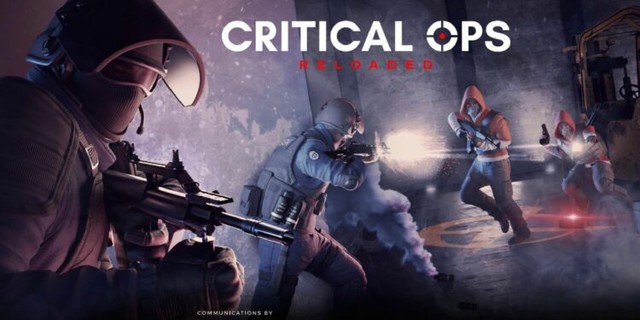 For those who do not know, Critical Force is the father of popular mobile games that impress players such as Critical Strike Portable, Company of Tanks, or Critical Mission series, … And Critical Ops, mobile version Almost perfect reproduction of the legendary CS: GO on Mobile has really captured the hearts of many gamers worldwide.
Recently, NHN Entertainment Corporation and Critical Force have released a completely different version of Critical Ops called Critical Ops: Reloaded. This project was first announced last year by NHN Entertainment Corporation in cooperation with the Critical Force. According to the development team, Critical Ops: Reloaded will be the new standard for mobile multiplayer shooters.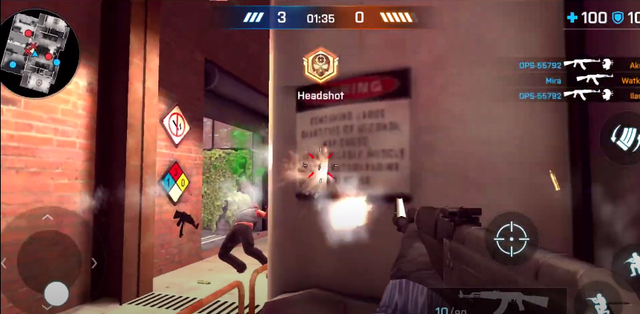 The outcome of each match is not determined by luck. The key to survival and victory is the skills, tactics, and teamwork of gamers and other players. Critical Ops: Reloaded will not have an upgrade to power up or force gamers to pay to win. Critical Ops has previously kept the spirit of Counter-Strike, the more Critical Ops: Reloaded is the player comments the same as CS: GO.
All elements have been upgraded from the old version such as the interface, the chat system, and the chat in the game, the new map, and a lot of changes to the gameplay to make the player feel like playing a CS version. : GO on mobile platforms.
Currently, Critical Ops: Reloaded is released in a number of countries and regions, unfortunately, players can officially download on the App Store and Google Play store system.