Blade of God, a mobile game inspired by God of War has officially been in the English version, even downloadable for free
PG Soul Games has released the English version of the famous action game 'Blade of God'. Previously, the Chinese version of this mobile game was released in 2019. Finally, after much waiting, the English version of Blade of God is also officially available on both Android and iOS platforms all free.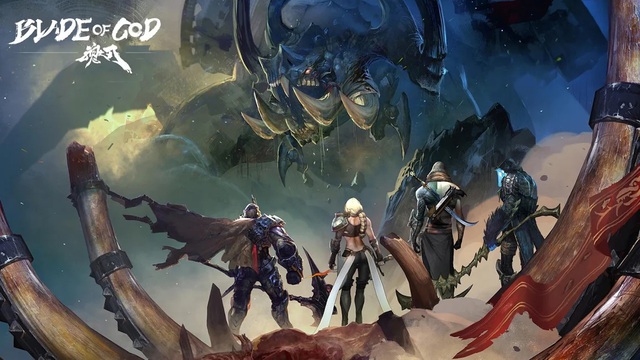 Blade of God is a 3D action mobile game inspired by the story of the famous action game God of War. This game allows gamers to control a mysterious character equipped with scythe-like weapons with the aim of attacking monsters and eliminating them in the most attractive way possible.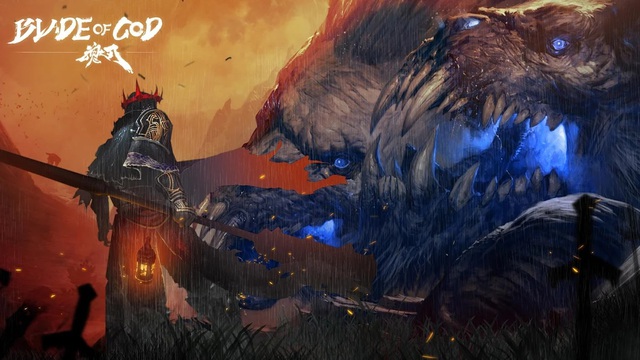 The control system of Blade of God is similar to other games of this genre. On the left side of the player's phone screen, there will be a virtual joystick to control character movement. On the right of the screen is the basic attack button system and three special skill buttons that use attacks. Sometimes players can also use special moves to finish off the enemies in an epic manner with extremely attractive visual effects.
Player's adventures in Blade of God look like the way gamers have to go through Diablo or God of War. During this journey, gamers face giant bosses and a few other dangerous enemies in your way. This is where players develop their offensive abilities by combining basic attack skills and combo skills to finish them off as quickly as possible.
The graphics quality in Blade of God is highly appreciated, the visual effect reminds gamers to a series of other famous action game products such as God of War or Devil May Cry. The control system of this game is adapted for touch screen devices which are quite important in games of this genre.
In 2017, Blade of God was nominated for Best Indie Game by 4GAMER.NET at TSG 2017. The minimum configuration required to play Blade of God on a player's mobile device is at least 2GB of RAM. The recommended iPhone models to experience Balde of God are iPhone 6s or later or iPad Air 2 and above. Blade of God is currently available for free download on both Android and iOS platforms. Gamers can download Balde of God at App Store and Google Play.
While downloadable for free, the following chapters of Blade of God are not allowed to play "free". Gamers can try the first part of this product before deciding whether or not to unlock the remaining chapters. Therefore, gamers should consider whether to buy the rest of the Blade of God and the advice is to try the free part of this game.