With the success of PUBG and Fortnite on mobile, it's not difficult to understand when Apex Legends also targets this platform. Released in early 2019, Apex Legends brings a new breeze to the world of the gaming world when combining MOBA smoothly with Battle Royale. Moreover, because it is a free game, Apex Legends can quickly expand its number of gamers. At that time, the game was often put on the scale with PUBG, Fortnite, and sometimes proved to be more prominent than the two previous popular games.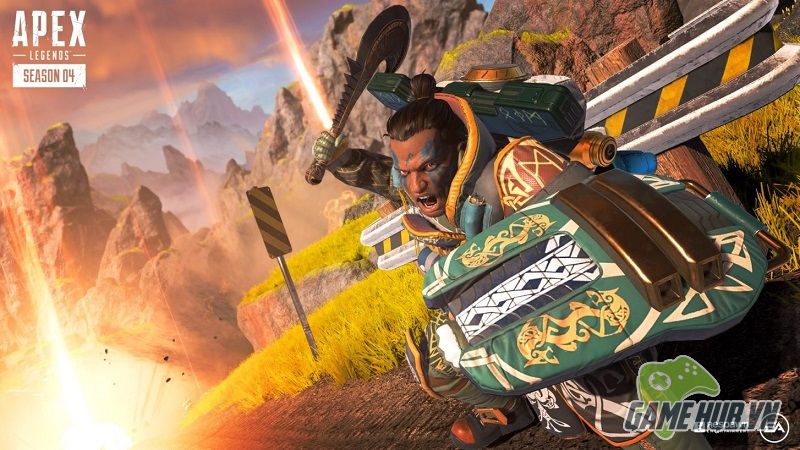 Therefore, in addition to the PC platform, EA has started plans to expand the influence of Apex Legends with the console and mobile versions. The game is now available on Xbox and PS4 – the most popular console platforms today. It is known that Respawn Entertainment is currently developing the Switch version of the game and is expected to launch on the Nintendo console in the fall of this year. Besides, developers are also trying to bring Apex Legends to mobile. As you know, PUBG and Fortnite have achieved great success when exploiting this platform, this is also a potential platform with a large number of gamers, so it is not difficult to understand when Respawn Entertainment decided to develop Apex Legends Mobile.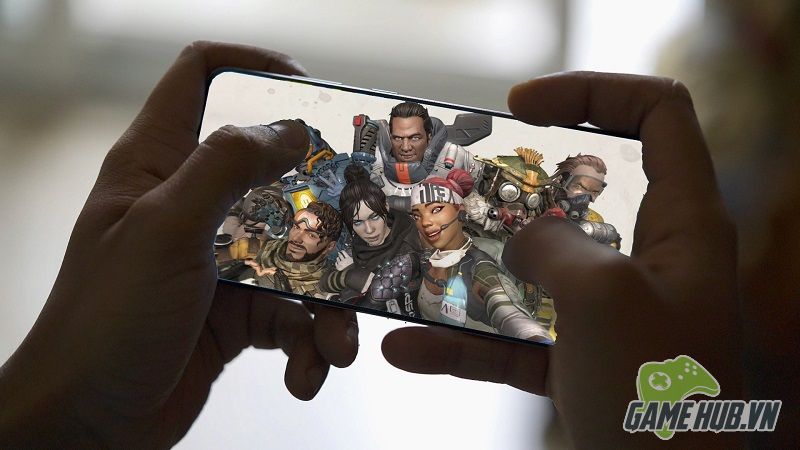 During the ApexLatest conference yesterday, EA CEO Andrew Wilson, the parent company of Apex Legends, introduced the company's mobile business development plan, and revealed that Apex Legends Mobile will be underway. trial later this year. It is known that the company will work with a Chinese company to release the game, but so far we do not know which Chinese partner this company is. There are many people who guess that Tencent is the most appropriate name for this plan, the "big" Chinese game industry has developed the Mobile version of many famous games such as PUBG, Call of Duty and has gained great buzz. .