The battle royale series has been a big hit since PUBG was released on PCs and mobile devices. "Blockbuster" Apex Legends is planning to attack the Android market in the near future, following the success of PUBG.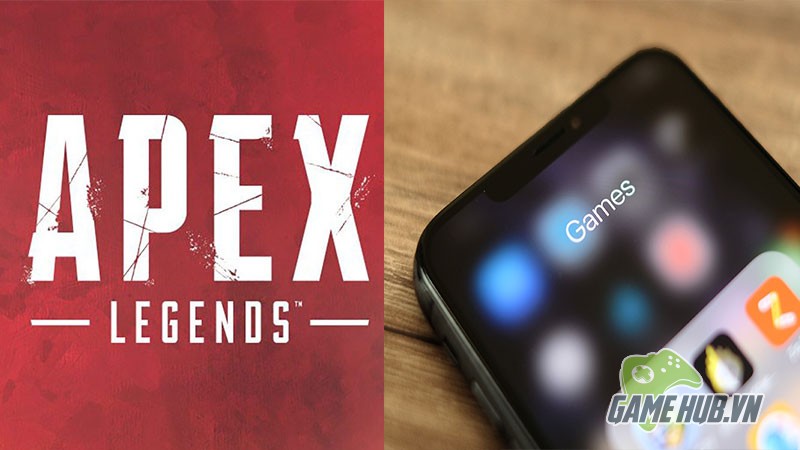 After more than a year of waiting, more specific information regarding the release of Apex Legends on iOS and Android has been released. EA CEO Andrew Wilson has confirmed that Apex Legends will have a trial version on Android and iOS systems by the end of 2020. From the popularity of Fortnite, PUBG, and Call of Duty Mobile after 18 months of release on Mobile devices, we can see that Apex Legends will surely be expected. However, the trial version this year means that the game's official release date will move to 2021.
Before the success of the battle royale series on Android in late 2019. EA immediately seized the opportunity, planning to bring one of its newest IPs to the mobile market. EA outlined future plans for Apex Legends on Android (and iOS) during its quarterly earnings announcement meeting.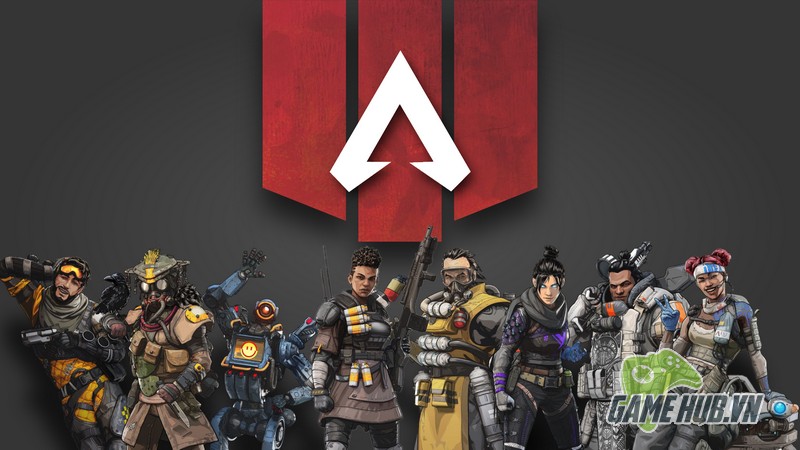 The company says Apex Legends has become its fastest-growing brand. Of course, the mobile gaming market is not as saturated as the console and the PC. Now is the time when smartphones and tablets can reach the graphical level of consoles. And Apex Legends is the "sweet fruit" for EA to expand the mobile gaming market.
Referring to the mobile market, EA said: "We are negotiating in more detail to bring Apex Legends to China and onto mobile devices. We will update the specific time frame when the talks are coming. We will release Apex Legends in Korea on our own. The game gives EA the opportunity to build a direct link with the players here and we hope we can take advantage of this for We have great expectations for the future of Apex Legends, which is very popular and has a relatively high score on Metacritic (89) and a number of other review sites. great for Apex Legends. "